About Us
Are you in fourth or fifth grade and love to sing and perform?
Are you ready to learn some cool songs for a performance at the Spring Celebration?
If so, then the Golden Star Choir is for you!
We can't WAIT to see you!
Love
Mrs. Bennett, Miss Jessica, Mrs. Santilli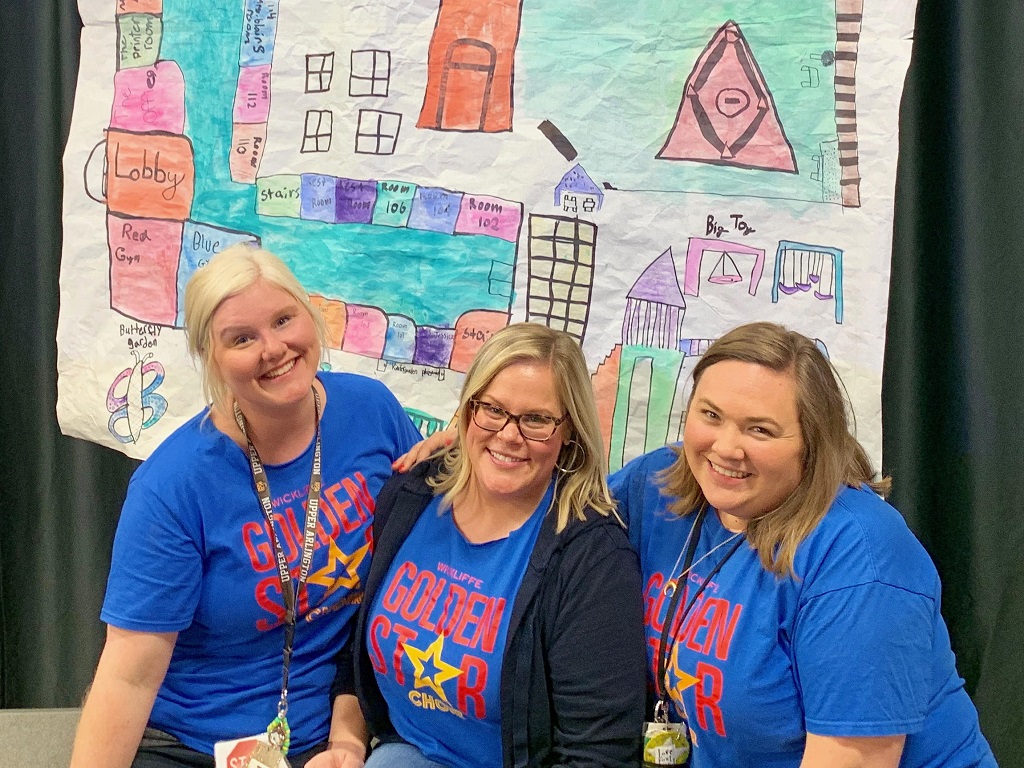 Frequently Asked Questions
Parent Information
Below you will find a parent information packet which provides key information such as dates/times of performances & practices. Additionally, you will find a google doc permission slip that must be completed for your child to participate.
Contact
If you have any questions, comments or concerns not addressed above please feel free to contact us!